Question
How do I know if I did the right thing?
272 Answers
Last Updated: 12/11/2021 at 6:59am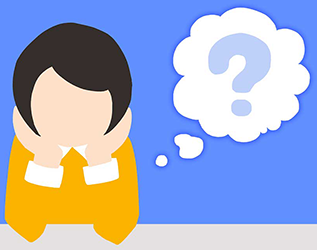 Moderated by
Licensed Professional Counselor
I tackle and discuss a multitude of social and emotional health issues. I have a belief that through empowerment and non-judgmental support clients' can thrive.
Top Rated Answers
You know you did something right if you are happy with the decision and outcome. You know you did something right if you feel like a weight has been lifted off your shoulders and you have no regrets. You know you did something right if your actions did not cause any damage to anyone physically and emotionally and you can look at your self in the mirror and be happy with who you see in the reflection. You know you did something right if you can live with that decision and you know you are happy with what has been done
It can be hard to do the right thing. But often we will feel a peace of mind when making our choices. The right choice isn't always the easiest choice but as long as you don't hurt anybody that's a great start. Moreover it helps to talk to someone you trust who can give you an outside perspective on whether they think you did the right thing or not. When you are alone in a situation it is easy to start overthinking and come to extreme conclusions. When you get in your head too much everything becomes fuzzy, That's why it's a good idea to distract yourself and think look back at it with a clear head.