Question
How do I stop feeling anxious about everything?
1 Answers
Last Updated: 07/02/2020 at 3:06pm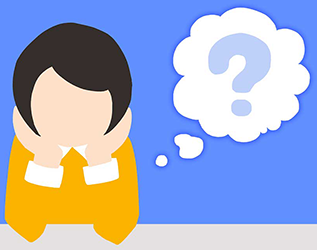 Moderated by
Counselor
If you've found that your quality of life has reduced because of anxiety, fear or some kind of mental hurdle that you just can't get over then lets chat.
Top Rated Answers
Maybe the question can be reframed as how can I be okay with feelings of anxieties in my body? The question assumes that anxiety is a bad thing that need to be stopped. I don't like feeling anxious either but feelings are just sensations in the body and they come and go. We can learn to cope better with it and understand that it's temporary. If we befriend the feeling, we can learn more about our values, i.e. what we care about; and recognise any patterns of thinking which may or may not serve us. Sometimes our minds tell ourselves very negative stories that aren't true and we use a lot of time and emotional energy feeling bad about something is not happening.