Question
How do I stop feeling anxious when I know my boyfriend is going out for drinks with his friends?
1 Answers
Last Updated: 11/02/2020 at 11:25am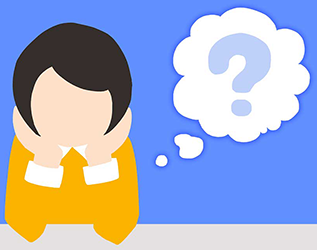 Moderated by
Lisa Meighan, BSc Psychology (Honours)
Counselor
Hello, I am Lisa and I work in a person-centred approach mixed with cognitive behavioural therapy. I believe we all have the potential to be the best we can be.
Top Rated Answers
First, be honest with him about how you feel. Reckon your fear is irrational but affects you deeply and ask him to help you cope with that. Set an "action plan" that could involve reassuring signals (such as texting you once he gets home, no matter how late it is) that prevent you from having your anxiety frothing up. Please beware of your ultimate goal, which is not building up an arsenal of calming tools, but to overcome this anxiety by working on the root that triggers it. This is something that will require focus and exercise, better if your boyfriend will participate to this journey.