Question
Is it healthier for me to ignore and stay away from what causes my anxiety or to confront it?
31 Answers
Last Updated: 04/06/2021 at 12:44am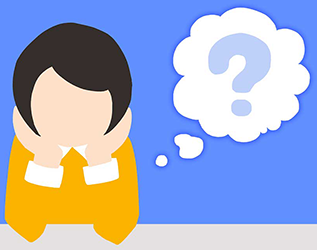 Moderated by
Licensed Professional Counselor
A sex positive, and kink knowledgeable therapist with an open mindset and a clear understanding that we are all different.
Top Rated Answers
Speaking from personal experience: absolutely confront it! If we ignore or avoid the things that make us anxious, we're not going to be able to find out that the thing we're worried about is usually nothing at all. Having said that, it helps to confront something that makes you anxious when you're in a relatively calm state, and with any "tools" that yo use, such as meditating, talking to a friend, journaling, going for a walk, or anything else that helps you stay calm. If you're feeling good, confronting what makes you anxious will be a lot easier than if you're already anxious and jumping in anyway. And remember, your anxiety won't necessarily disappear after the first exposure. You've got to keep confronting it, and realizing a bit more each time that you can handle whatever it is. You've got this!