Question
After a year, i have met alot of girls. Talk alot but i fell no-connected with them. then i realize,i still think about my ex-girl.Should i chase her back?
2 Answers
Last Updated: 08/13/2019 at 9:07pm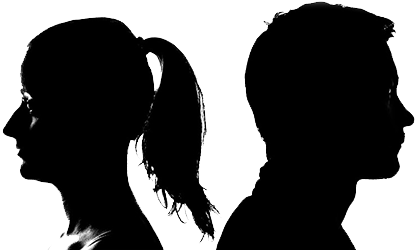 Moderated by
Licensed Professional Counselor
My passion is to help people overcome feeling "stuck" in unhealthy patterns by facilitating real, healthy changes through self-discovery and practical applications.
Top Rated Answers
I understand that meeting new people that aren't who you want is hard. As time goes by though you will find someone. You ended with you're ex for a reason don't go to the mistake again.
You bring up a LOT of questions! But "should I chase her back" I would say, no, keep moving forward with your life. Exes are ex for a reason. It didn't work out. You're free, you have time to work on yourself now. Work on making yourself a better person and a great partner, so others will be able to connect to you. If you feel confident, it will show. So take this time as a great vacation, all the time you need to feel your best and grow yourself into a confident person who knows exactly what they want from friends and partners. If you need help along the way, keep asking questions! We're listening. I wish you the best.