Question
My boyfriend of a year lied and cheated on me several times we've been over for 7 months now he's moved on I still love him what shall I do ?
4 Answers
Last Updated: 08/14/2018 at 10:21am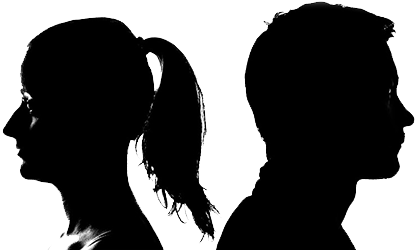 Moderated by
Art Therapist
Life can be messy. Sometimes you need a little support to make your way through it. I love to help guide people through their challenges & to find the beauty in our messes.
Top Rated Answers
Anonymous
June 4th, 2018 9:03am
This can be hard to get over someone who has done this to you, because you put so much emotional investment into it, that it can be hard to let go. The best thing to stop loving him is to find closure and move on. This is easier said than done!
Unfortunately, love doesn't end along with our relationships. Time is what you need. You just need time to adjust to the change and you'll be just fine.
Anonymous
July 3rd, 2018 6:45pm
Move on. FInd myself, find what i want in life, find a new boyfriend, keep my mind occupied, do new hobbies, learn new things
It's normal to still have feelings for someone after a breakup. You should take time to love yourself and focus on things that make you happy. You should also try new things and make adventures.