Question
My ex keeps on contacting after I asked not to because I needed time to recover. Why would he keep on insisting?
4 Answers
Last Updated: 11/16/2020 at 1:39am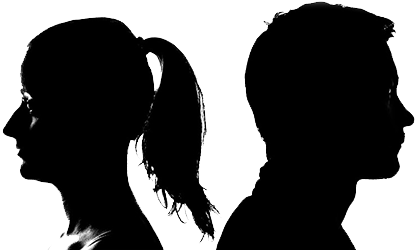 Moderated by
Katherine Aucoin, Transpersonal Counselling Psychology
Counselor
I offer you compassion and support on your unique journey. I look forward to working with you to heal your emotional wounds and find more freedom and joy.
Top Rated Answers
Maybe because he misses you and feels the need to be validating. He may not be thinking by letting his feelings get in the way of thinking about how you must be feeling yourself.
Perhaps he's having a hard time coping with the break-up as well and reconnecting with you was just a poor choice on his behalf.
He or she is trying to hold on for their own personal reasons they are now considering your feelings This can only show you how right the break up was You don't need a relationship with someone who disregards what you tell them Stronger boundaries may help You might have to go to extremes like changing or blocking emails, changing phone numbers, and or moving if possible. Seeing how this person is disregarding your need to recover will also help ease the heartbreak Who wants to pine after someone so inconsiderate There is a person out there who will respect you and care about your feelings But before you meet them, trying doing it for yourself with honoring your need for space take the steps you need to to keep your heart and mind on the road to healing
Anonymous
November 16th, 2020 1:39am
There are a lot of reasons this could be happening. It is important to stay true to what you want. You are the ultimate decider of how to go about this situation. People sometimes need emotional support from people who are unable to give that support when they need it. Do not think that their problems are somehow your problems now. It sounds like you are just trying to separate yourself right now. I think that is a very brave thing for you to do. Realizing that you needed space is great. How do you think they effect your recovery process?