Question
Spying on ex's social media - since my breakup I can't stop from monitoring. Is that okay?
305 Answers
Last Updated: 10/08/2019 at 7:03am
★ This question about Breakups was starred by a moderator on 5/12/2016.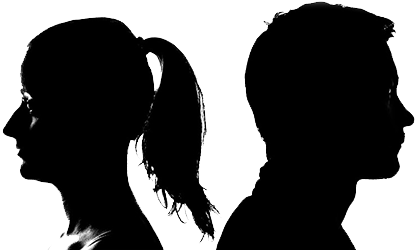 Moderated by
Pre-Licensed Professional
The only way to the other side of pain is to walk through it rather than around it. Life is a continual journey. Sometimes we get stuck. I will help you get unstuck!