Question
Why does this have to happen to me?
33 Answers
Last Updated: 08/18/2020 at 5:02pm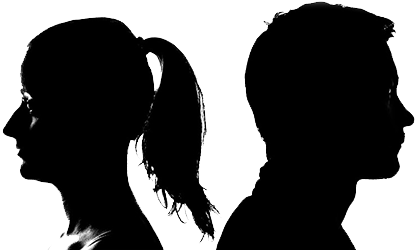 Moderated by
Licensed Professional Counselor
I know how overwhelming it can feel when you're having a tough time. I offer clients a space that is non-judgemental and empathetic whilst navigating these times together.
Top Rated Answers
Depending on your background culture, this could be a punishment or a lesson to learn. I suggest you treat this neither as a punishment or a hard lesson: think of this as a path and a chance to discover yourself more deeply and genuinely. You are getting stronger each step you move forward and you have the precious perspective given from sorrow. Instead of feeling stuck, look around yourself in a "less personal" way. Take it as an exercise: there must be good aspects, go find them. Among bad aspects, there are some you change in a very subtle way: dare to change them.
Anonymous
February 5th, 2019 1:31pm
It will help you grow as a person. Although you may think this is a bad thing, something much worst may have happened, so you could actually be lucky. Just try to make the best out of things as they are. And it might not be happening to just you- reach out and see if it is happening to others. You can build a wall of support and help each other out. You can make a difference in others lives by sharing your experiences, and this can help you relate to others. Just keep moving forward and soon you'll see how you can make the most of this situation you've been put in.
Anonymous
August 18th, 2020 5:02pm
It happens to everyone. There are just different ways to handle it and go through it. Every experience helps you grow and become better at achieving what you want in life. It helps you internally as well as externally. Once you are happy inside you can work on improving your relationships, your work and life. You can create a balance between mind and heart. And that's the most important of all. It happens to you to help you grow and become stronger. Sometimes its just what you need to help you learn how to fight back. Keep going. Keep fighting.