Question
What am I going to do in the future?
15 Answers
Last Updated: 01/08/2018 at 10:50pm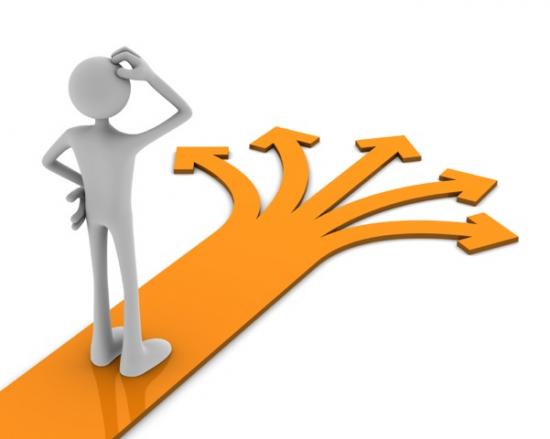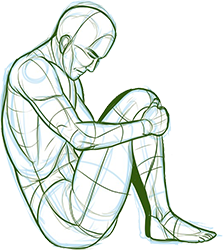 Moderated by
Clinical Social Work/Therapist
I provide non-judgmental, person-centered, objective therapeutic treatment for individuals of all ages to improve social, emotional, mental and other areas of functioning.
Top Rated Answers
Why would you think of such a question? Why would you wonder and worry of the invisible future? Let me tell you, if you enjoy now and make the best of it, your future has been taken care of
The more important question is "what do you want to be in the future?" . When you finally know what are your goal, you can plan the things you need to do to achieve the future that you want.
First ask yourself, "What do I want to do?" From there I would make a goal. Then figure out what you have to do in order to meet your goal :) you can do anything you want to do!
I'm going to be a Victorias Secret model :) and I'm asks going to be a very famous doctor :) that way I'll make a lot of money
Anonymous
July 7th, 2015 5:39pm
No one knows. The future is unknown, and you should be exited about it. The future brings new winds with it and you can find yourself being really happy, if you think in the positive way. Live in the moment and don't stress out about the future :)
You can do anything you want, and anything you put your mind to! :) Chase your dreams, live the life you want!
The future is for many people that come on here something that they dont really look forward too. I myself have been in a place where I didnt want to see another day, because I had lost all hopes in the world that my life once will become positive again, Im still not amazingly great, but Im better. I want to make people see that however dark they think their life is, that there will always be a tomorrow, maybe not a good one, but thats why Im here, so you can once wake up and see that the colours are back in their lives.
Only you can answer what you are going to do in the future. No one can answer this for you. You know yourself best.
I want to sing and songwrite or help people with their mental health :) Obviously being a singer would be a very long term goal, but thanks to 7Cups, I can begin the mental health journey now!
I am going to be a Neuropsychologist. I would love to get my Ph.D. in Neuropsychology and help people struggling with cognitive impairments and learning disabilities. I have always loved psychology and helping other people. Someone once told me if you work a job you love, you never work a day in your life. I hope my future looks something like that. :)
What do you enjoy? What makes you happy? Make a list of everything you could want and then go through each of them and work out a plan of how to get them :) The world is your oyster.
Anonymous
May 15th, 2015 1:30pm
That is something that you will have to find out your self, but a listener is here to help and support you
Take a deep break and the first step by deciding on and writing down some reachable goals and set out to attain them gradually and determinedly
It's impossible to say what you're going to do in the future. The most important thing is that you shouldn't limit yourself. When you say that you're unable to do something, you won't be able to do it. I know that that sounds extremely cliché, but it's cliche for a reason: it's true.
Anonymous
January 8th, 2018 10:50pm
That is completely up to you. If you want to go to college, try to go to college. When you want to find a job, do something you like to do, or want to do.