Question
How can LGBTQ+ community people achieve to speaking up upon what they think is right and their views and struggles they come from and their ethnic backgrounds too?
1 Answers
Last Updated: 08/05/2019 at 9:10pm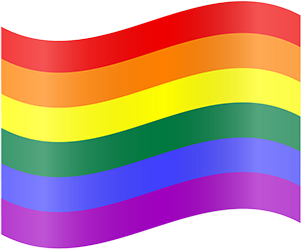 Moderated by
Licensed Professional Counselor
I work to provide culturally tailored services to my clients through support, advocacy, and reflection.
Top Rated Answers
Aayla
-
Expert in LGBTQ+
August 5th, 2019 9:10pm
Speaking up is something that is better achieved as a community, so it's important to rely on each other and make sure the sense of community is strong. More voices together can speak louder! And it's important to bring up the topic of equality as much as we can, in all the context we live - family, friend, work, free time activities, cultural activities, and of course the political debate. We can try to spread awareness and sensitivity to the topic as much as we can, both when it comes to LGBTQ+ topics and issues related to ethnicity and racism. All people who are discriminated, for any reason, should join forces to bring the debate on equality everyone and make a cultural revolution.