Question
How do I introduce the idea of polyamory to my partner?
1 Answers
Last Updated: 12/07/2020 at 4:54am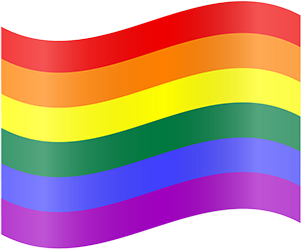 Moderated by
Clinical Social Work/Therapist
I provide supportive counseling and psychotherapy. I utilize cognitive-behavioral and solution focused strategies to address client concerns. Personal coaching is available.
Top Rated Answers
You just have to open that conversation. The most important thing is to be open and honest. Talk to your partner about what polyamory is, and what that means to you. Listen to them too, ensure that you are considering their feelings as well. You will have to figure out what polyamory looks like in your relationship, what boundaries are not okay to cross. You also have to be ready for them to say that its not okay with them, and you need to decide what that means for you. Are you okay with being in the monogamous relationship if they are not okay with polyamory? Or is it important to you to be with someone who is open to the idea of a polyamorous relationship? Does it go both ways? Is your partner able to pursue the same outside affection that you are? It can get messy, but you just have to be open and honest. The rest is up to you as a couple.