Question
How do I tell my best friend (Who is also gay, like me) that I love him and want to be with him?
2 Answers
Last Updated: 08/20/2019 at 12:49am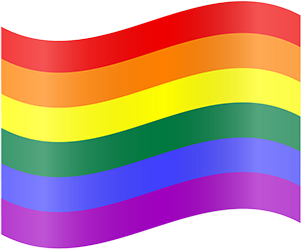 Moderated by
Licensed Psychoanalyst
I have helped and am helping people cope with loss, divorce, anguish and parenting. Depression is also a major issue that comes up.
Top Rated Answers
so this is kinda a hard but easy question but the easiest way and what i did was playing video games for while and when we started joking around i brought it up now if he says he dose not feal the sameway then you can just say it is a joke tho it was probley a lot easier for me because i already knew he had feelings for me
Aayla
-
Expert in LGBTQ+ Issues
August 20th, 2019 12:49am
Just be natural and open your heart to him! You can tell him why he is so special to you, and how you started realizing that he was more than a friend to you. I know it's not easy, but you deserve this chance to be happy and in love! And be yourself, that's what he always liked and valued in you.