Question
I love a straight girl what can I do?
1 Answers
Last Updated: 08/05/2019 at 9:29pm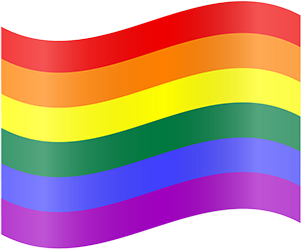 Moderated by
Lisa Meighan, BSc Psychology (Honours)
Counselor
Hello, I am Lisa and I work in a person-centred approach mixed with cognitive behavioural therapy. I believe we all have the potential to be the best we can be.
Top Rated Answers
Aayla
-
Expert in LGBTQ+ Issues
August 5th, 2019 9:29pm
If you are sure she is straight, there's not much you can do, but you can decide whether you would feel comfortable to be around her even if not as a romantic partner, or not. If you think you would enjoy being around her even if she can't be your girlfriend, you can always be friends and you'll have the chance to enjoy the company of a very special person. If you think it would be too hard to be around her knowing you can't be together in the way you want to, then you can give yourself some time for self-care, to do what makes you feel good, to hang out with friends that cheer you up, to treat yourself well. It's hard to try to overcome this, so you don't have to worry if it will be difficult at first, but time and self-care can really work wonders, and the support of friends too. With time, heart heals and love always finds a way to brighten our heart again!