Question
I'm a crossdresser. The only time i have sex with guys is when im dressed as a woman. How can I determine what my sexuality is?
3 Answers
Last Updated: 05/05/2020 at 8:42pm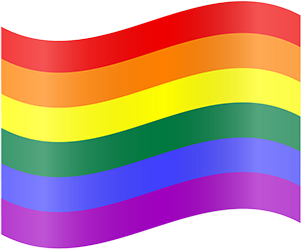 Moderated by
Clinical Social Work/Therapist
My approach is direct, kind, honest & collaborative. My clients appreciate that I help them in a way that cuts through the jargon and gives clear explanations.
Top Rated Answers
Aayla
-
Expert in LGBTQ+ Issues
November 5th, 2019 11:24pm
Your sexuality depends only on the gender of the people you are attracted to. How you present yourself when you have sex is a different matter. So if you are attracted to more than one gender, you are in the bisexual spectrum. If you're attracted only to your same gender, you are homosexual.
Only you and you alone can decide your sexuality. There are a ton of nuances that go into this, and it's pretty much impossible for anyone else on the outside to tell you who and what you are. That is something that only you can tell others. Don't worry about rushing things or trying to put labels on yourself, your attraction, and your sexuality. All of those things will come later. Focus on what you want, what you like, and what you prefer, and find yourself and what brings you happiness. Labels aren't everything, trust me. Best wishes to you!
HI there is there someone you could experiment with who's either male or female. I understand some of what you're going through, are you comfortable with speaking to me about this on an ongoing basis to be honest i sometimes cross as well and it can be confusing and bring up some anxiety. You can be anything you like and there's no need to worry about what sexuality you are right away this is a time to explore and be curious about what you like and what you need ill be heer to support you in anyway you like