Question
Not sure if I'm bisexual or just confused from questioning my sexuality?
2 Answers
Last Updated: 08/12/2019 at 3:14pm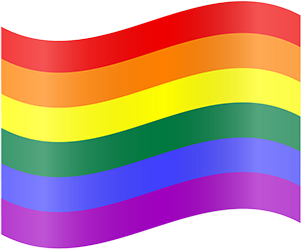 Moderated by
Art Therapist
Life can be messy. Sometimes you need a little support to make your way through it. I love to help guide people through their challenges & to find the beauty in our messes.
Top Rated Answers
Anonymous
May 20th, 2018 8:33am
I think it's normal to question our sexuality. It's not a choice. It's okay to be in the LGBTQ+ because love is love. The way you feel may be true or will change and it's okay.. You still got time to figure it out, don't put too much pressure on yourself. I'm asking myself the same thing, if i'm bi, I think I am, I keep that fro myself the time to get things clear in my head. Sexuality - does not define a person - can be identified at a young age - can change - shouldn't be used as an insult - shouldn't be denied
Aayla
-
Expert in LGBTQ+ Issues
August 12th, 2019 3:14pm
You can analyze your feelings and sensations about boys and girls and see how it makes you feel. Maybe you can imagine yourself with different people and see how that makes you feel. If fantasies about both men and women make you feel good, you are bisexual. Which is also true if you like both but have a preference for one. Surely questioning can be confusing, but if that's the conclusion you came to after analyzing your feelings this way, then this is who you are!