Question
When I am at school, every time I touch a computer, borrow a pencil, or touch underneath a chair, I have to wash my hands afterwards. Is this a problem, am I overthinking?
1 Answers
Last Updated: 12/24/2017 at 2:41pm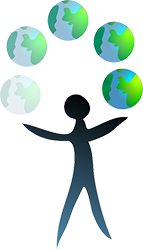 Moderated by
Licensed Professional Counselor
I work to provide culturally tailored services to my clients through support, advocacy, and reflection.
Top Rated Answers
It's possible you have germaphobia. It's not a serious problem as long as you keep it under control. It's ok feeling the need to wash your hands everytime you touch something others touched but try not to overthink much. For example, the next time you want to wash your hands after touching a door handle, ask yourself "is it really necessary? It's not the dirtiest thing in the world, etc" Otherwise it can lead to some serious issues.