Question
Is there any medication I can take for panic attacks?
33 Answers
Last Updated: 01/02/2018 at 10:46pm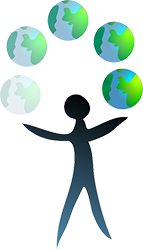 Moderated by
Licensed Professional Counselor
The therapeutic relationship can assist you in accomplishing your goals and clarifying your wants and needs. As a skilled counselor and therapist I will help you along the way
Top Rated Answers
yes there is. i take kalonipin. it is a generic brand but it helps with me.i take it three times a day. it is 5mg.
Absolutely. In high school I was given a prescption by my doctor which would help calm my anxiety with in minutes. Each person is differ not and might require a different medication, so talk with your ur Doctor and you two can figure out the best medication for your situation.
In my knowledge, panic attacks come from anxiety, so there is medication for anxiety. But NEVER take madication that was not prescribed by a profetional.