Question
How can I cope with my boyfriend having a terminal disease and knowing he will die before me?
6 Answers
Last Updated: 11/19/2019 at 4:14am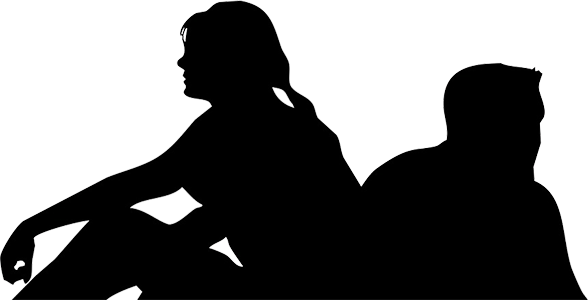 Moderated by
Clinical Social Work/Therapist
My goal is to treat clients with respect and compassion. I am a supportive, strengths-based therapist with experience in treating mood disorders, grief, and trauma.
Top Rated Answers
Lisax
July 3rd, 2017 9:20am
At this point he needs nothing but your love
Anonymous
July 6th, 2017 1:21pm
Well you have all the more reason to love him for the rest of his life. It will be tough for you but remember if not today it will happen tomorrow. Stay strong and be a light for others. :)
Anonymous
July 4th, 2017 5:18pm
Appreciate every moment, always say I love you, make all the time you can to spend with them and make wonderful memories.
Anonymous
July 21st, 2017 3:34pm
Make a list of things you want to do together and try doing one thing everyday. Remember that the smallest things are often the best. Also remember to celebrate special days like the day you met. But the purpose of this list is to make everyday special.
Remember not to put blame on yourself that you will outlive him. Now is the time for acceptance and spending your remaining time together doing what makes you happy. Try discussing a bucket list with him and creating a scrapbook that you'll be able to look back on for years to come. That way, you two can make fun memories exploring new places or activities, and it will help keep both of you positive and eager to start each day. It is of course kind of you to be his shoulder to cry on and listen to his concerns, but make sure you don't 'take it home' and dwell on his fears for him. Take care of yourself as well.
Maybe I can give you some insight from the other side. I'm married to the love of my life. However I am dying. I've no idea when, so it's like the sword of damocles hanging over my head. I have Non-hodgkin's T-cell peripheral Lymphoma. When I was diagnosed, we were devastated. But after we regained our senses she asked me what I wanted to do with the rest of my life. Not to be selfish, but I don't want to spend whatever time I have left watching my wife mope around the house sobbing, and I told her so. She spent a few days crying and getting it out of her system. We have made peace with my death, spending each day like my last, living life to the fullest and we are happy.