Question
Is it ok to express feeling for your best friend knowing that she is already in a relationship?
8 Answers
Last Updated: 09/05/2016 at 9:13am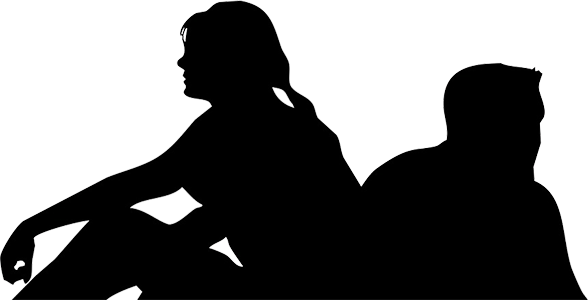 Moderated by
Halayma Khatun, M.A Theology(U.K, UAE), Diploma With Distinction in Counseling, Certification trauma abandonment
Counselor
Compassionate, patient, experienced depression counselor. I use Psychodynamic counseling techniques. My counseling experience is +8 years, I counsel women.
Top Rated Answers
I think you should. I've lost my best friends just bc I drifted away from them when they started to have a relationship. I found it hard to tell them how I felt but actually, I should have done that. Tell them and you together solve the problem.
I think so. Express your feelings, because who knows if she feels the same way! It could be a good thing and work in your favor!
Your only human at times when u are close to somebody and spent alot of time with them you can develop some sort of feeling. But always remember that she is in a relationship and you have to respect that. For her sake and your friendship sake.
I think that it's best to say what is on your heart, and your mind, but to be mindful and respectful with your words since she is in a relationship. Just let her know that you don't want to ruin your friendship, but you thought she should know something. It is always okay to express your feelings.
it depend that she care like before relation then it is ok to share otherwise we should not share because she have not attention on feeling so it make us hurt.
Anonymous
October 27th, 2015 11:26pm
This is a difficult one to answer, but sometimes expressing the feelings is better than keeping them bottled in, which usually leads to regrets, or maybe even doing the wrong things. It will also help you to know if that path is open or you should maybe start thinking of alternatives.
Anonymous
November 23rd, 2015 7:59pm
Okay is a subjective term... It is kind of selfish, but if you feel like you cannot continue your current relationship because of the 'secret' you have to keep it can be worth it.
Anonymous
January 18th, 2016 2:35pm
it is perfectly fine to express feelings; as everyone likes to be loved just one should see that he/she does'nt hurt her in anyway. (of course a person in love won't be doing anything to hurt that other person