Question
Since I starting dating someone, I've figured out I'm aromantic. I care about my partner a lot, but I don't think I can live up to her romantic expactations. How can I avoid hurting her too much?
3 Answers
Last Updated: 06/08/2020 at 8:50pm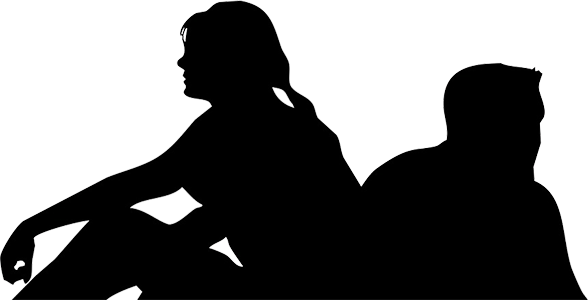 Moderated by
Art Therapist
Life can be messy. Sometimes you need a little support to make your way through it. I love to help guide people through their challenges & to find the beauty in our messes.
Top Rated Answers
Everyone make sacrifices for each other, but that is something you're going to have to ask yourself if you're willing to do for this relationship.
Anonymous
February 12th, 2018 4:12pm
I have felt that way too and it does get tough some times, but in my case we just needed time and with time we understood each other better and if the person loves you back then they'll just accept you for what you are .
I think that letting her know that you are aromantic would be the next move. Sharing who you are as a person is the best thing you could do for both of you. Honesty is the least hurtful action you could take right now. It shows that you really trust her and want her to know about this aspect of yourself. Trust is key in a healthy relationship. I think she would really value your honesty and would welcome it with support. From there the two of you could talk about what that means in terms of your relationship.