Question
The one person who actually makes me feel safe , not alone ,warm inside dosent even know i exist and i dont know why i feel this whay around him PLEASE HELP?
1 Answers
Last Updated: 09/08/2020 at 10:38pm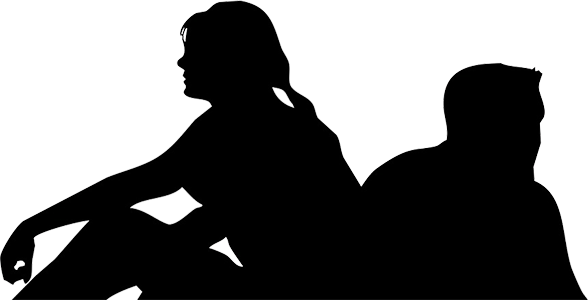 Moderated by
Psychotherapist
I have been through a lot in life too, which helps me to be able to empathize with situations, thoughts and feelings that we have. Sometimes, it's not easy just being human.
Top Rated Answers
One of my biggest sources of comfort doesn't know I exist either - and I personally don't think that's a bad thing. They make me happy and motivate me, so I've learned to accept the 'gap' between us. Try thinking about your situation this way: is there anything 'bad' about the fact that this person doesn't know about you? Do you truly need to find out why you feel this way around them? Think of the positive aspects of your feelings. If this person is making you happy, would you really want to change the way things currently are? If not, then maybe you don't need to worry about it :)