Question
What should I do if my boyfriend loves me, but he's also in love with someone else and is struggling to get over her?
3 Answers
Last Updated: 11/16/2020 at 3:54pm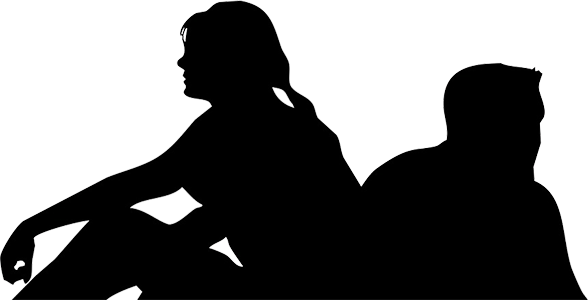 Moderated by
Licensed Professional Counselor
I am client focused and believe everyone has a strength. I feel confident in seeing clients with generalized and social anxiety, depression and relational goals.
Top Rated Answers
For the sake of yourself, doing what you'd like to do. How would he fall in love with someone else if he was romantically committed to you? Maybe it was because of lack of boundaries, something missing in your relationship, ect but I don't think one can just say, "opps, I feel in love with someone else". I want you to think about what you wanna do, if you'd wanna stay with someone who could fall in love with someone else while being with you. You can love someone while not being in a relationship but either or it's up to you.
I'm sorry to hear you're going through this difficult situation. Love is tough! In my opinion, you deserve to be in a relationship where you are the priority. If he has feelings for someone else then he is not fully committed to you. If you want to be in a monogamous relationship then I think you will need to give him the space for him to decide what he wants before continuing with the relationship. You don't deserve to be second best! xo
Anonymous
February 17th, 2020 4:06am
You need to think about how this is affecting you, if you have the physical and mental well-being to be able to get through this without it being a detrimental influence on you. You are the main focus and you always should be. Speaking about these issues upfront with him will help you learn more about the situation. If all of this is too much for you, there is no shame in not being able to deal with these emotions. I hope that this answer helps you to find a solution that works best for the both of you, thank you for using 7 cups.