Question
Why do people find it hard to have true friends they are always in the midst of fake friends?
2 Answers
Last Updated: 04/13/2020 at 11:50am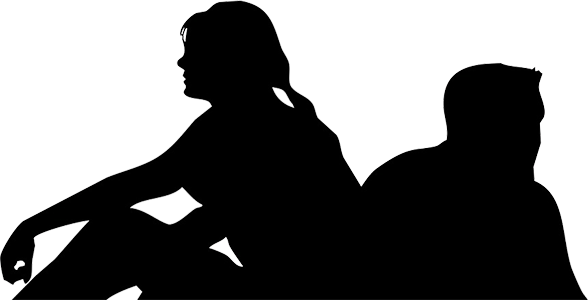 Moderated by
Art Therapist
Life can be messy. Sometimes you need a little support to make your way through it. I love to help guide people through their challenges & to find the beauty in our messes.
Top Rated Answers
Sometimes it is hard to find true friends if you open yourself up too much, people can take advantage of your caring nature. It may be difficult to distinguish true and fake friends, however, true friends are the ones that you can count on and you know that with any problem you have, you can go to them for help and they will always be willing to help. If you have ever gone through a big experience, the ones who stayed by you and checked up on you are the ones you can trust as they genuinely care for you.
Anonymous
February 15th, 2020 1:35am
There can be a number of factors,in why people have a hard time having true friend. Sometimes people want friends who are truthful. Sometimes trust is an issue. Sometimes people what more then just a friendship. Sometimes people what to hang out with others, who share the something in common,with them. Some want people they can trust and are truthful with them. As you can see the from my answers about,they very greatly. There is no one answer fits all here. Everyone is different and everyone has different reasons, in why it is hard to have true friends. One thing I would add here is, it is best sometimes to pick friends wisely. If you do not pick wisely,it could cost you in the end.