Question
How do I tell my partner I self harm?
1 Answers
Last Updated: 12/08/2020 at 9:56am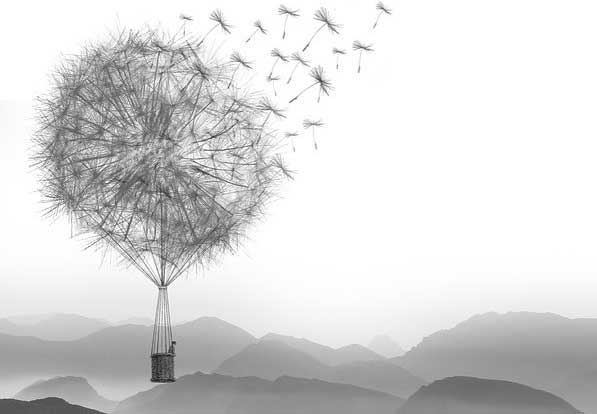 Moderated by
Licensed Professional Counselor
I am committed to helping you find your passion, heal old wounds, and flow smoother in all aspects of your life path! I use a compassionate listening approach.
Top Rated Answers
This can be a very polarizing topic for some, especially those who don't have much experience with the topic or mental wellness in general. It's important to be upfront about your need for a serious and constructive conversation, creating a proper setting and medium for conversation is essential to any productive conversation. Self harm is a rough topic, as some people can have very strong opinions regarding it. Hopefully your partner is open-minded and supportive of you, at least generally speaking. I would recommend beginning by letting them know that you are currently safe, so long as this is the truth. It's understandable that you do not want to worry them, and it's good that you're trying to go about this in a mature and healthy manner, but the basis of this conversation will likely rely on whether or not you feel you're in a safe and judgement-free environment. Should you do that, I think you'll find it easy to discuss the topic with your partner.