Question
My friend is talking about suicide what should I do?
3 Answers
Last Updated: 10/08/2019 at 2:49am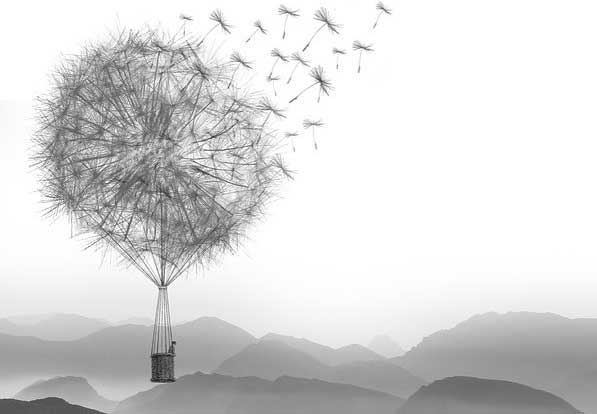 Moderated by
Counselor
If you've found that your quality of life has reduced because of anxiety, fear or some kind of mental hurdle that you just can't get over then lets chat.
Top Rated Answers
Anonymous
February 22nd, 2018 2:52pm
You should ask her if she feels safe and if she can stay away from killing herself if she cannot then you should either call the police for a wellness check or urge hurt to go to the nearest hospital
Anonymous
April 24th, 2018 2:24pm
Try to be with him/her as much as possible. If they keep talking about it and if you can sense something is definitely wrong, try to tell someone about this. It could be their parents,etc. As much as possible, don't leave them alone.
Tell an adult, talk to them show they you care. Most of the time people who attempt or go through often feel like their not wanted that the world is better off without them. While you may believe that it is not your job you have enough on your plate. Sometimes it the little things that can make a difference. Show your friend that they are not alone, you'll be there for them through the good bad and the ugly. Even if that means phone calls a midnight when the demons are screaming at them, if you want to help them get better. You have to be willing to show them they are not alone to fight the problem head on even if their scared you will be with them every step of the way. Make them understand that you are on their side, let them talk to you try not to be judgmental let them vent to you. And if you feel like they're gonna do something to end their life call the police get adults involved. Teachers parents police someone