Question
Why does self harm does not make me feel better anymore?
2 Answers
Last Updated: 04/14/2020 at 6:31pm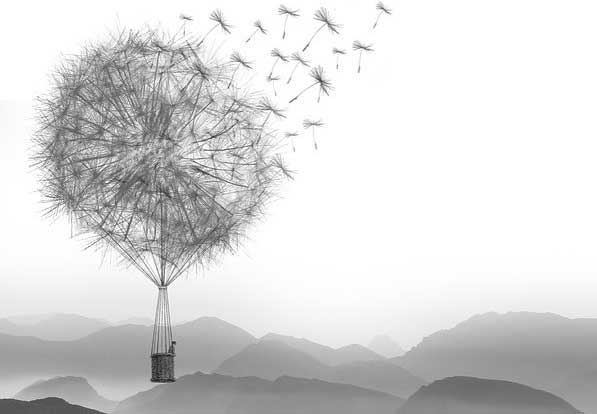 Moderated by
Drug & Alcohol Counselor
Compassionate, non-judgemental and experienced substance abuse therapist driven to helping guide clients to overcome issues relating to abusing drugs and/or alcohol.
Top Rated Answers
Anonymous
April 7th, 2020 6:19am
Self harm isn't the answer. Sometimes people self-harm as a way of projecting. When you feel like you can't hurt the person back like they did you, you settle for self harming yourself. Letting out those emotions on your ownself. It may serve the purpose few times but it doesn't work in the long time. You still need to work on the actual problem. You need to face the emotions and not project them on your own self. That's why you don't feel better anymore. If you need help or want to talk about it please talk to a listener it will help youalot.
Anonymous
April 14th, 2020 6:31pm
This could be many reasons. Maybe because your body has gotten used to the pain or it can't take the fact your damaging it anymore , it's very important your careful and get the right help if you need it ! Is members on 7 cups are always here if you need to talk to anyone and we'd be happy to help you , it can be scary but we're very polite and will make sure you get the best help that will support you and your needs , you can also talk to an adult you trust or a close friends , childline is also a good one to help you out !