Question
Am I a bad employee if I skip work because of work stress?
34 Answers
Last Updated: 12/21/2021 at 4:14am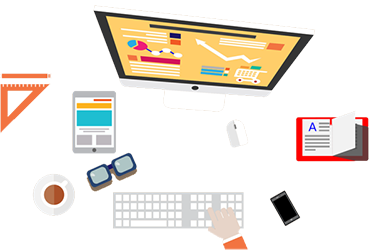 Moderated by
Counselor
I specialise in respectfully helping people navigate their way through trauma and relationship issues. The adversities in our life can actually transform us.
Top Rated Answers
Not at all, many people suffer from work stress. Maybe try taking a couple days off to relieve the stress you are experiencing.
Sometimes stress can be too much and you need to take a day off, however, if you are stressed as a result of work then you need to make this clear. How are you spending your day? Are you separating work from home? Are you being asked to meet more demands and have you taken on too much? Maybe you need to speak to people at work. Noone should be made to feel stressed when they are at work. It is not a long term solution to skip every so often so maybe making sure that you speak to people and try to improve your work life in the future.
Never. Your employer is responsible for your well-being which is why at good work places that recognize it, employees have provident funds and employer-insured health coverage. Always inform your line in advance of you're taking a leave, as it is a good work ethic. Inform them of the reason as it may lead to positive changes in the work place. Seek therapy and go out with less stressful co-workers. Bottomline: your mental health matters and an employer will benefit from a healthy employee.
Anonymous
December 21st, 2021 4:14am
Nope not at all. Stress can get very very hard to deal with. All you're doing is trying to tackle it and it's necessary to do so. You can't be efficient in work with stress. You're never bad for taking a break for the sake of your well-being. Continue to take care of yourself and remember there's no harm in it