Question
How can I help other balance stress at work and stress at home?
6 Answers
Last Updated: 02/16/2016 at 1:58am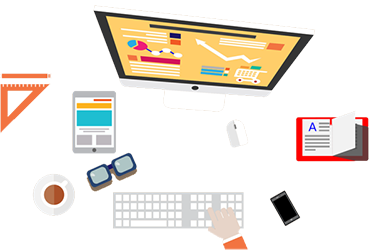 Moderated by
Christie Belle, Master of Arts in Marriage and Family Therapy
Counselor
I am a U.S. Air Force veteran and a ex-Army spouse. I am a divorced mother of two teenage boys, my youngest son has a diagnosis of autism, which I am very passionate about.
Top Rated Answers
If you are struggling with stress in both areas, then you need to find time to relax at some point, listen to some relaxation tapes and just take some time to clear your mind. Do it before you go to bed. Remember, work life stays at work within the shift, after that there is nothing more you can or should be doing, so once your shift ends, switch off work. Home life is for at home, so once you finish at work, then it is time to deal with anything going on at home. Don't overload with all stresses at the same time. And make sure you find some time to yourself, where you don't have to consider either or. Sometimes having time away from everything, instead of thinking about it all the time, can help you to think clearer about how to go about the issues you are faced with.
by listen to them, help them to identify the source of stress, and search for available options to reduce it.
Anonymous
July 24th, 2015 8:41am
Nobody can avoid stress.Talk with people who you trust. Keep busy with many thing or you need looking for counselor.
Anonymous
August 3rd, 2015 12:16am
Leave work at work and home at home. First, make sure to never mix the two. It just makes a complete mess and calls for unnecessary stress. At work, make goals in a list form for that day, that week, that month. It depends on your work. At home, you are supposed to be relaxed, make lists for dinner, chores, have everyone help out, make time for family/relaxation time.
Leave work and work, and keep your home life out of your work life. When you leave work, make sure you really leave work.
Life can be stressful most of the times that is why it is good for you to keep the balance by making sure that your working time and personal time does not clash and that you have your personal time anytime you can get it.