Emotional Support Resources for Employees, Clinicians, and Physicians Across Sutter Health

Whether you personally experienced a loss from the recent wildfires or you have been caring for others who are suffering, you may be feeling overwhelmed. It's natural to feel strong emotions, such as sadness, numbness, anger, fear or even guilt. Getting mental health support during this difficult time is essential to help you cope and regain your equilibrium.
To help you find and receive such support, Sutter's System Mental Health team has compiled these tips, tools, and resources for employees, advanced practice clinicians, medical staff members and physicians who serve Sutter patients.
Self-Care Tips
In stressful circumstances, taking care of yourself is very important. Take time to do things that are good for your body and mind every day, such as:
Taking a walk
Breathing slowly and deeply
Meditating for five minutes
Drinking plenty of water
Taking a break from television or online news
Spending quiet moments in nature
Thinking about what you are grateful for in your life
Calling a friend
Making a list of the things that help you feel better and reviewing that list often.
Chatting with someone can be an effective way to help you navigate difficult times. 7 Cups connects you with trained listeners who are immediately there for you.
7 Cups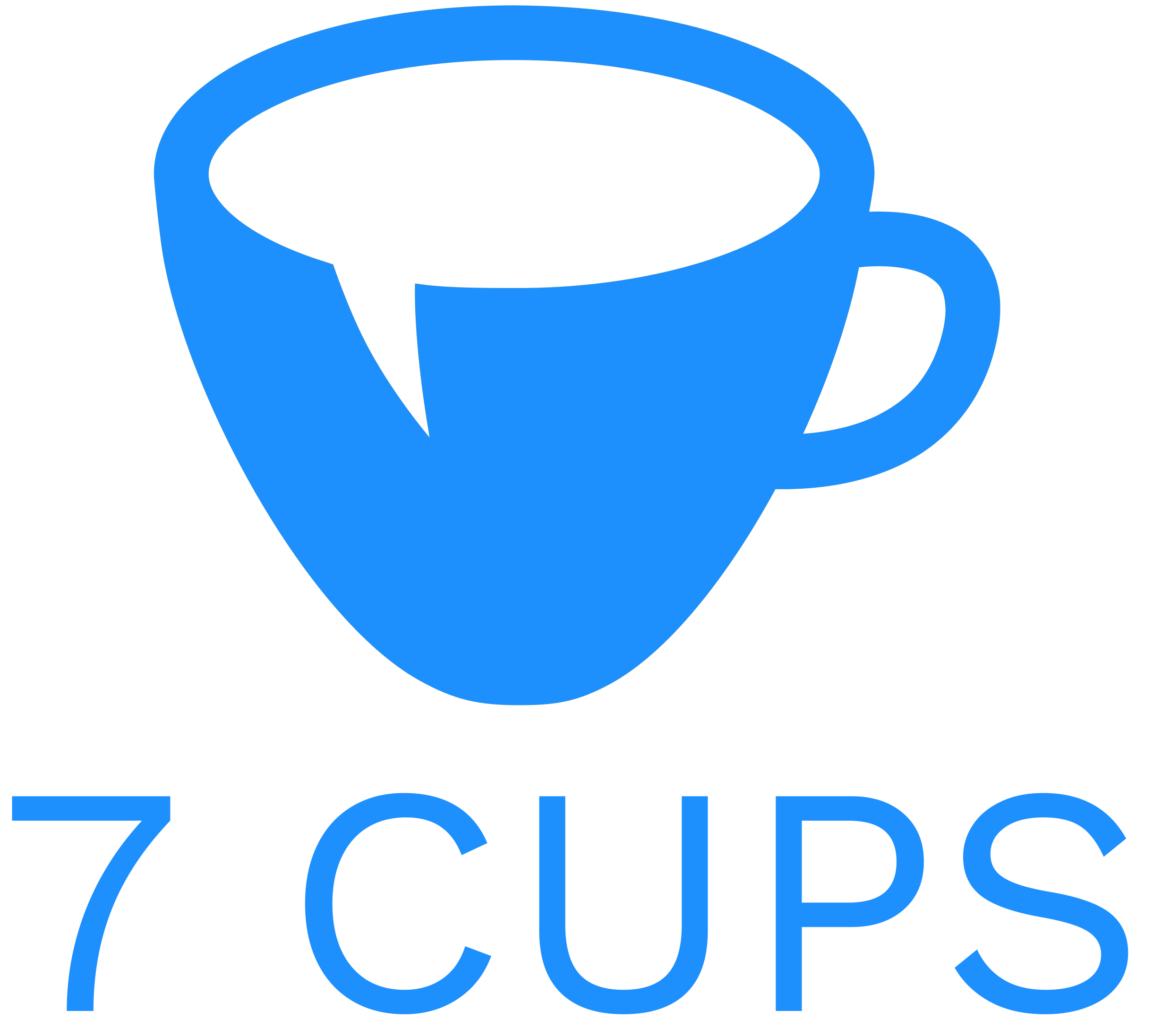 7 Cups will immediately connect you to a trained compassionate Listener available to communicate via texting on your smartphone or computer. This secure service is free, anonymous and available at any time of the day for a volunteer listener ready to hear what is on your mind.

Sutter employees, advanced practice clinicians, medical staff members and physicians directly impacted by the California wildfires can also connect with a licensed clinical therapist for one month of free online therapy for themselves only. Please email sutter-health-support@7cups.com to ask for a unique access code available to these SH employees and physicians seeking this free service.
Disclaimer: 7 Cups is not affiliated with Sutter Health. This contact information is offered as a courtesy to support our workforce. Sutter Health is not responsible for the acts or omissions of 7 Cups.
Other Counseling and Therapy Resources:
1 (800) 477-2258: Licensed clinicians are available by phone 24/7 for employees, their eligible dependents, foundation-affiliated physicians, advanced practice clinicians and medical staff members for free counseling sessions. Services also include referrals for child care, local resources (such as interim housing), as well as legal and financial consultations to assist you in dealing with challenges you may be facing. You may also request services online and find information by visiting sutterhealth.org/eap.
1-(855) 809-2012: SutterSelect members and their eligible dependents have access to therapists, psychiatrists and if needed trauma recovery programs through Optum Behavioral Health. To access care, call Optum at (855) 809-2012 or log on to the liveandworkwell site (access code: healthy) and choose Find a Provider. Telemental health services can be accessed under Find a Provider by clicking Telemental Health.
Additional Mental Health and Support Resources:
Resources to help you cope with the stress of natural disasters.
Offers coping tips and a national hotline dedicated to immediate crisis counseling.
Optum Public Emotional Support Line
Available regardless of your benefits, 24 /7 emotional support available by calling 1-866-342-6892, free of charge to support the affected communities in the aftermath of the California wildfires, Las Vegas Shooting and Hurricane impacted areas.