Strive Towards Leadership
A safe place where students can grow and master new in demand skills through in-field experience.
Professional Excellence
A unique chance to care for others while earning valuable certifications.
Basic Information
The 7 Cups Academy is a tuition-free institution that trains members, listeners, and researchers to develop skills and better care for our community. These are professional skills that are of great use even outside 7 Cups. We believe in practice driven learning and all of our courses have in-field experience at the core.
History
At present, over 450,000 volunteer listeners in 189 countries have completed the initial active listening program at 7 Cups. The training then evolved to include 280 levels that listeners work through as they master skills. This includes 66 different courses that listeners can take to better understand life issues, psychological challenges, and ways to help. We also launched 7 Cups Internship in 2014 and overtime we have added 4 more programs to provide free practical training.
Certificates
Upon successful completion of the course you receive a certificate and a badge. Additionally all 7 Cups academy program graduates are eligible to request a letter of recommendation from 7 Cups. We also provide LinkedIn skill verifications and recommendations to all graduates.
Programs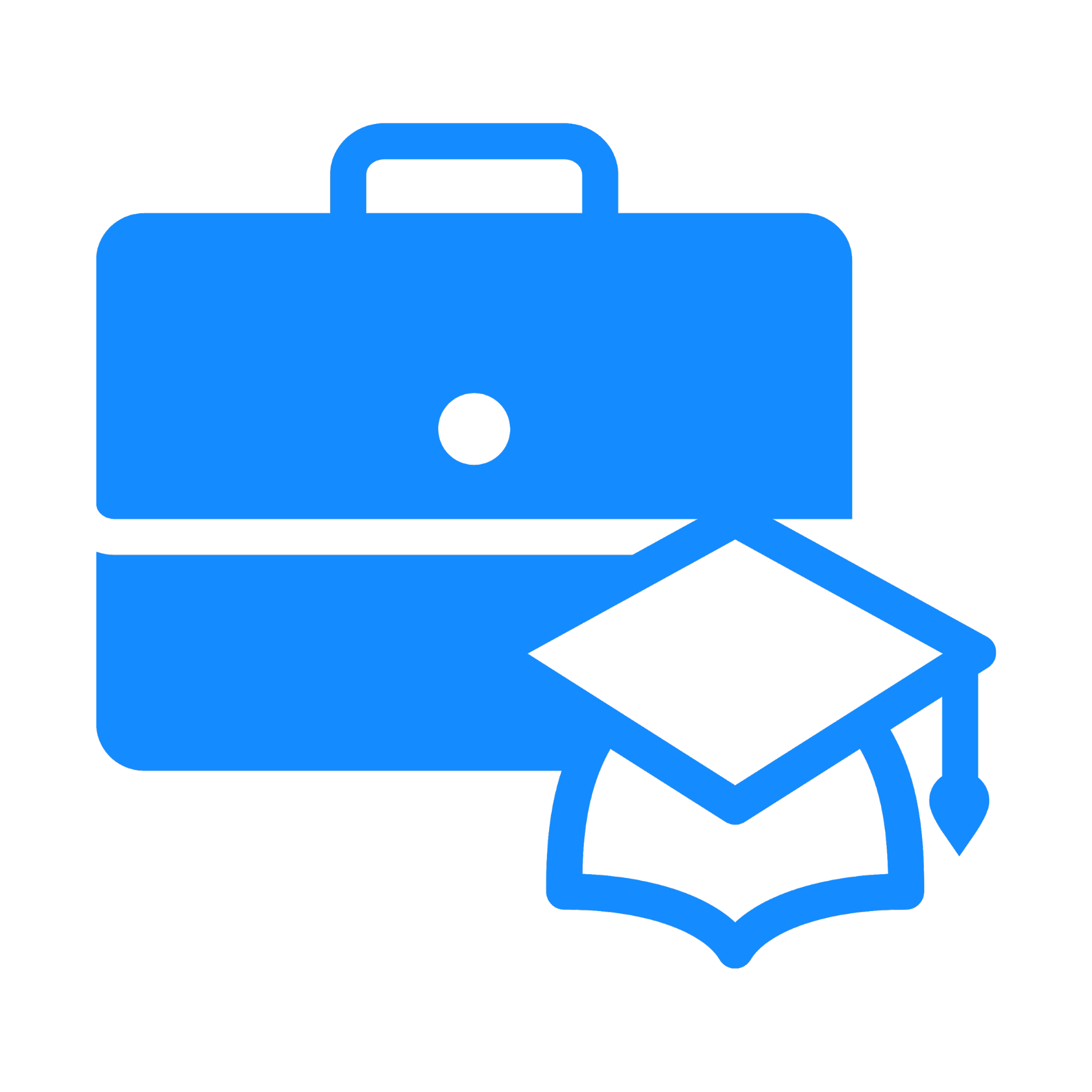 7 Cups Internship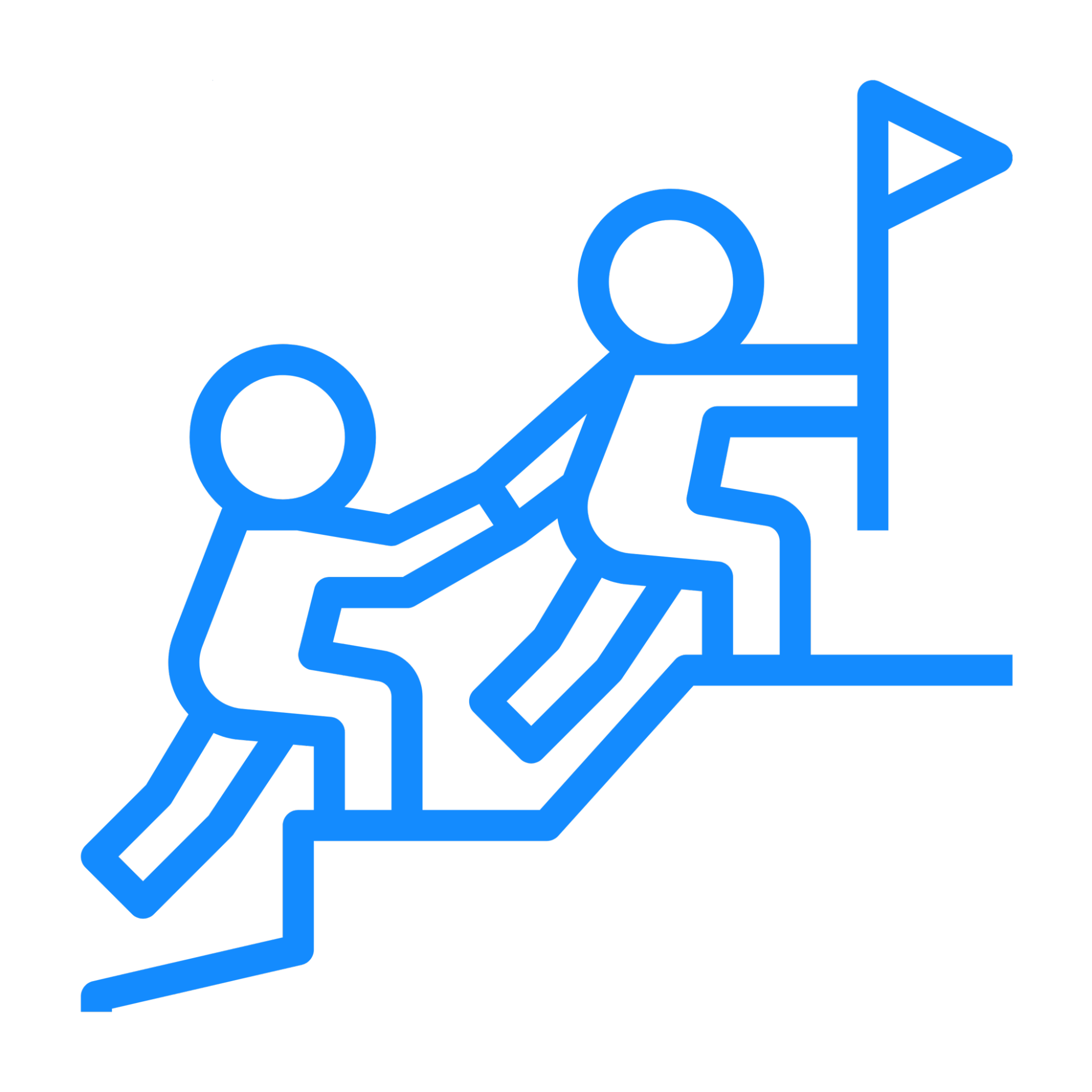 Leadership Development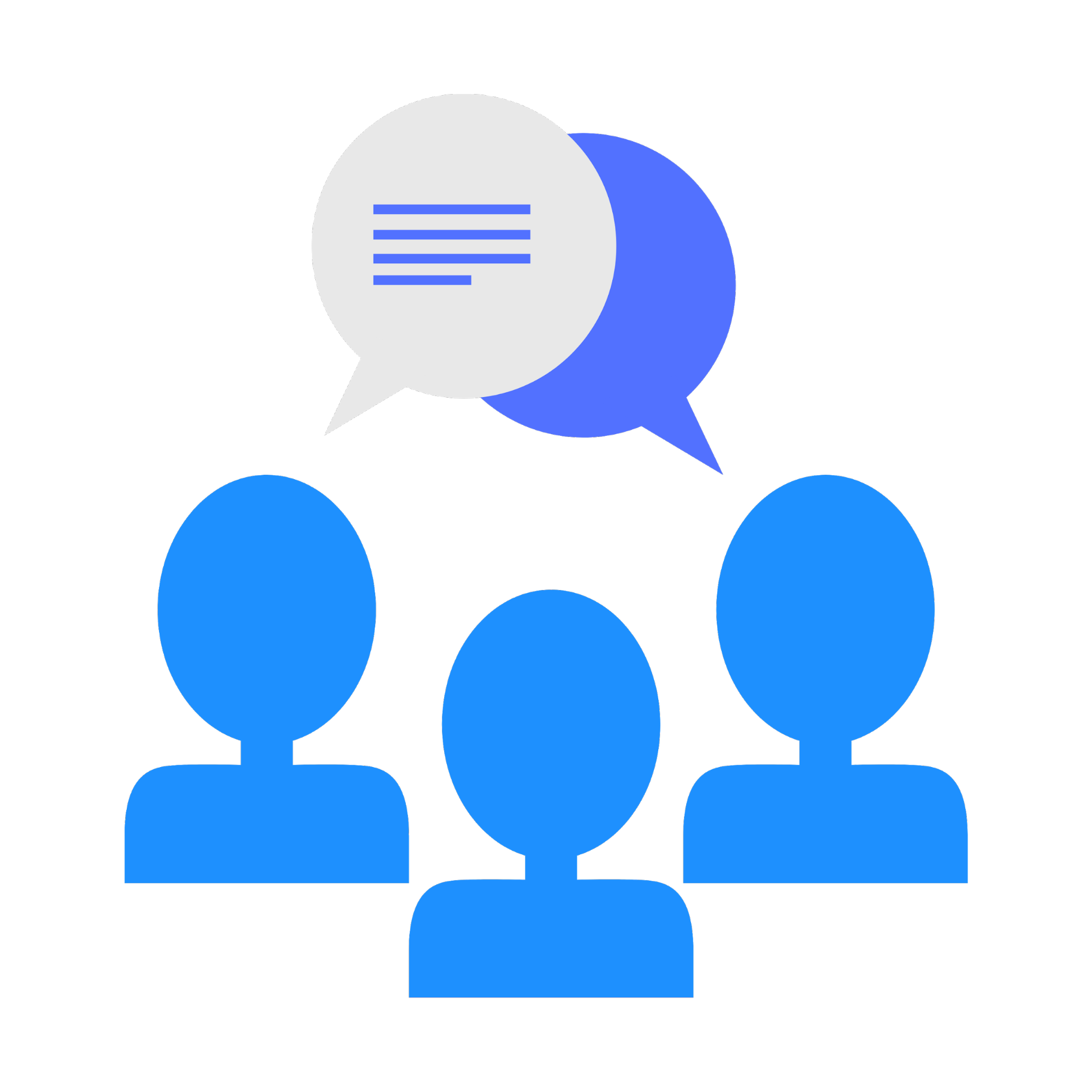 Group Leadership & Dynamics Development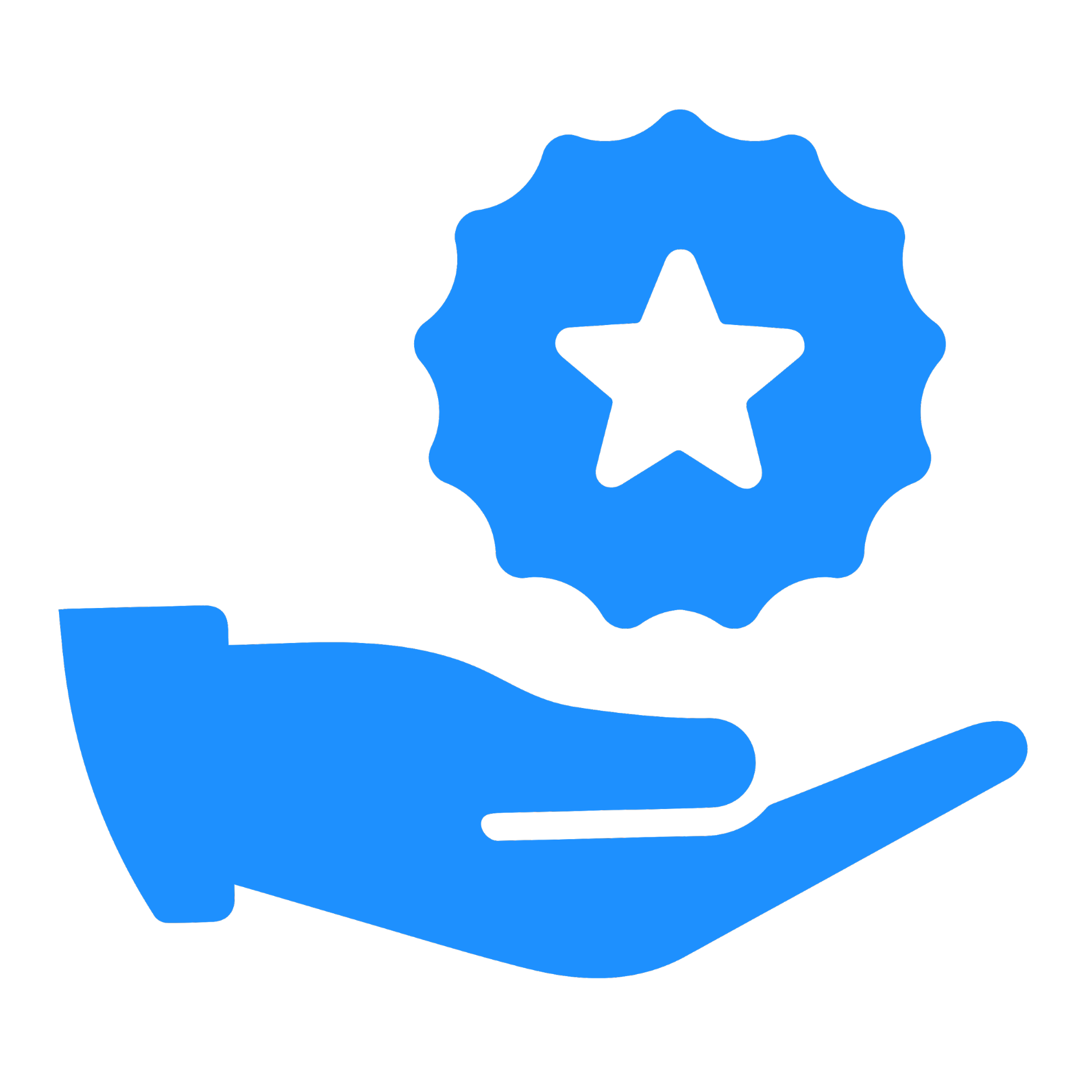 Quality Listening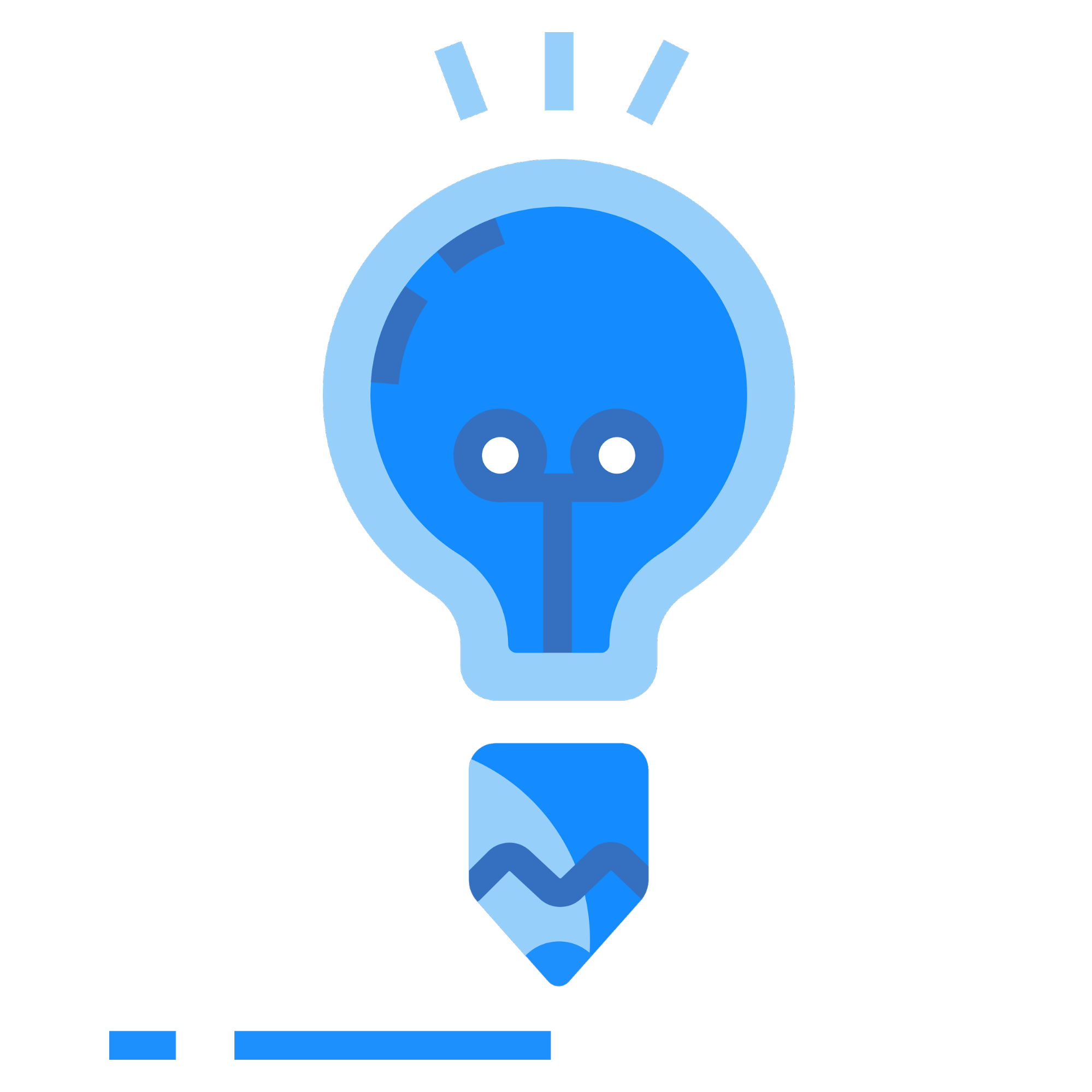 Content Development & Marketing
FAQ
Are the programs in the Academy free?
Yes! They are 100% free.
When can I apply?
You can apply anytime! We onboard new enrollees every week on Monday. You are recommended to apply at least 3 days before your desired start date.
Who can apply?
All courses have their own requirements. Please click on the course above to find more information on it. You will also find an application and the course requirements. We welcome everyone, starting from age 13 and above.
How many hours do I need to commit?
The hours you need to dedicate depends on the program you chose and if you have already completed some of the requirements as part of your 7 Cups journey then you are looking at less hours. You will need to dedicate anywhere between 4-8 hours a week. Your time management skills and planning ahead can reduce the course load in half in most cases.