Internships
Join the 7 Cups Internship Program!
The 7 Cups internship program provides participants with the unique experience of giving back to those in need while gaining in-field experience. Even if you are not from the mental health field, it gives you the opportunity to gain professional experience by working through a structured program, improving listening, communication, time management and many such skills.
What are Intern graduates saying about the 7 Cups' Internship?!
7 Cups Internship has been one life-changing experience for me. I had to go out of my comfort zone and push my boundaries. This literally helped me to become a better listener and a better community member as a whole. ~ @Sunfern
It helped me attain a great practical experience of time management, accountability and self-analysis on the track to personal individual growth. ~ @SoulfullyAButterfly
The internship experience is very worthwhile. I loved being out of my comfort zone, doing things and exposing myself to activities that I might never have done on my own. The intern mentors are all very encouraging and enthusiastic, and the overall experience was immensely positive. ~ @rebecca947
Read more testimonials here!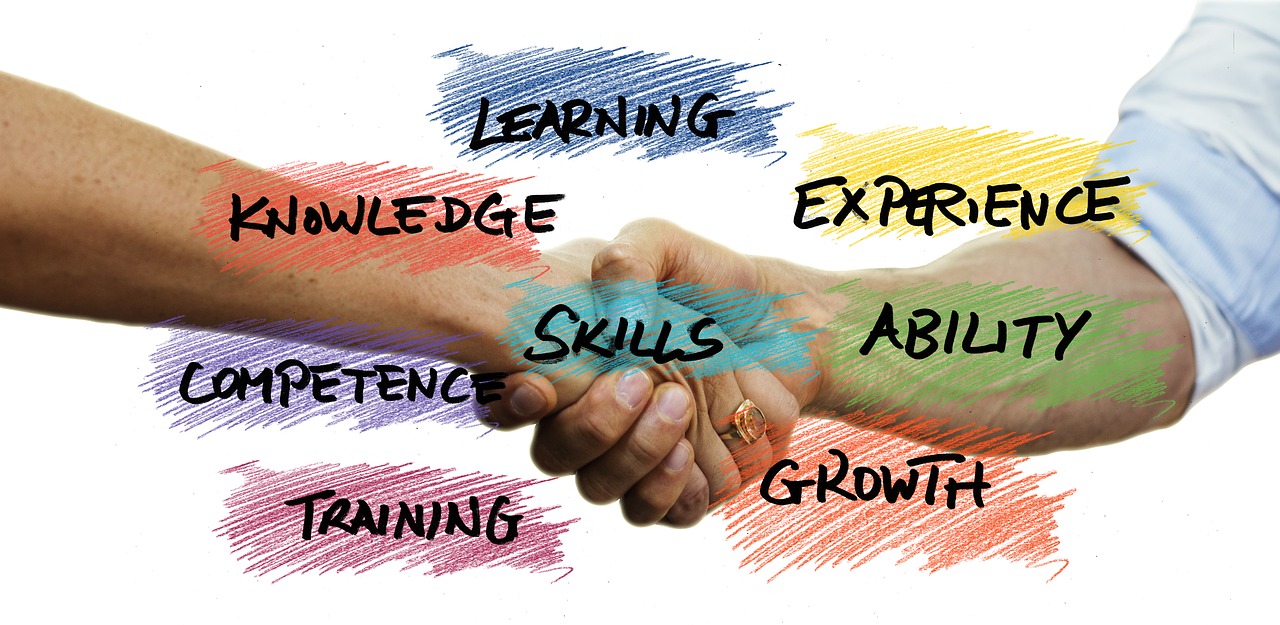 What type of student would benefit from working with 7 Cups of Tea?
Any student enrolled in a Social and Human Services program where a certain number of field placement or practicum hours are required to complete a certificate/degree can participate:
Undergraduate programs in Health & Human Services, Psychology
Graduate programs in Counseling, Clinical Psychology, Master of Social Work
Ph.D. & Psy.D. programs
Students who bring their life experience, academic skills, genuine passion for helping those in need and who also have aspirations of working in the behavioral health field, will likely find this work very rewarding.
Will 7 Cups of Tea provide supervisors?
7 Cups of Tea is unable to provide supervisors at this time. Many of our interns request a local social worker or a faculty member to act as their supervisors. We provide you with the perfect platform to interact with clients and to learn from other peer listeners in the community.
Are only students eligible to intern with 7 Cups of Tea?
While this program is geared towards students, anyone with an enthusiasm to help others while learning about mental health is welcome to register. The internship certificate will add great value to any resume for a job or college application.
Are teens eligible for this internship?
Yes, we welcome teens to register for this internship. The minimum age to join the Listener side and Internship is 15. Teens can gain volunteer hours for school projects and other assignments by listening and providing support on 7 Cups. The internship certificate will mention the hours spent listening on one on one chats.
What are the benefits of interning at 7 Cups of Tea?
Further develop active listening communication skills.
Build therapeutic relationships with users/members of the site.
Create a personal profile page that highlights your interests and future career goals.
Learn from other veteran listeners in the community.
Gain solid experience while still in school, before working "in the field."
Add meaningful volunteer experience to your resume and graduate school applications.
How do I become an intern with 7 Cups of Tea?
Click here to become a Listener. Listener training will take about 30 minutes.
Click here to complete our internship registration form. Note: You must have a listener acct created before you can apply for the internship.
Complete at least two 1-1 support and two member group support chats.
You will receive the internship acceptance email 2-3 days before your Internship start date.
Upon successful completion of the internship, you will be awarded a certificate and a 7 Cups Intern Graduate badge.
For more information on the Internship project, visit our FAQ Internship (You will need to be logged in as a listener to access this link).