Panic Attacks Help Online
Panic Attacks Overview
Anxiety is a common human emotion. Some forms of anxiety build gradually while others, like panic attacks, occur abruptly. Panic attacks are typically accompanied by intense dread or fear. Thankfully panic attacks usually do not last very long; however, their intensity and unpredictability causes them to be distressing to those who experience them regularly. This course is designed for people who experience panic attacks and would benefit from learning how to overcome them. There are 6 lessons within this course that have been modeled after characteristics of Cognitive-Behavioral Therapy (CBT) as explained in Barlow (2008) and aspects of Behavioral Therapy as explained in Martin and Pear (2002). Both approaches are popular for treating many psychological problems, including anxiety.
For more information about anxiety and panic attacks, watch the following video.
When to Seek Professional Panic Attacks Help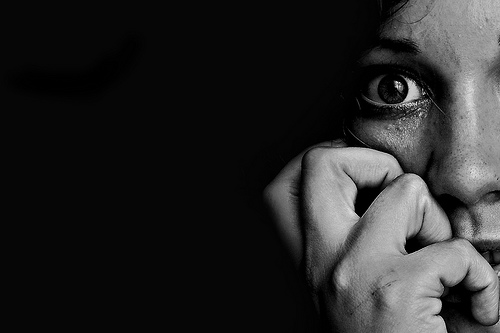 If your symptoms persist and significantly interfere with your day to day life, it is really important to seek professional panic attacks help. A professional can support you in trying to alleviate your anxiety symptoms. We can assist you in locating a therapist that is geographically close to you.