Question
How do I regain muscle mass without restricting what I eat or counting calories?
1 Answers
Last Updated: 12/21/2020 at 8:26pm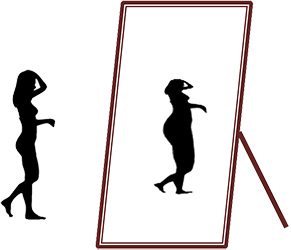 Moderated by
Marriage & Family Therapist
Feeling depressed or anxious can be so overwhelming. I want to help you feel better and be able to enjoy life. You are not alone and you deserve emotional support.
Top Rated Answers
First, I want to start off by saying consult with your doctor or primary care physician or nutritionist first, to do what it best for your body and medical background. But with that being said, as far as general advice, to build muscle you can lift weights 3 times a week, one day focusing on legs and lower body, one day upper body/arms and one day back, with abs for all 3 of those days. Also, your protein intake should be pretty good and focusing on hydration as well. And SLEEP WELL, sleep helps your muscles restore themselves and never underestimate the productive power of a good rest day.