Question
is it easier to know your sexuality after having sex?
3 Answers
Last Updated: 02/27/2018 at 11:23pm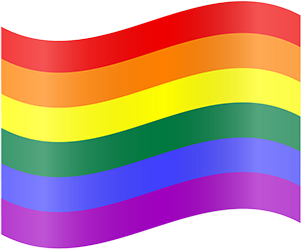 Moderated by
Katherine Aucoin, Transpersonal Counselling Psychology
Counselor
I specialize in women's issues. I offer you compassion and support on your unique journey and work with you to heal your emotional wounds to find more freedom and joy.
Top Rated Answers
Anonymous
December 22nd, 2017 7:33pm
Not necessarily, but it certainly does help though, to experiment with things such as sex. See what you do, and don't like. But remember, sexuality is a vast and confusing thing, and it's totally okay to never quite be sure of what your sexuality is. Sometimes we experience different things, with different people, so please be mindful of that.
I think that having sex can actually muddle things a little bit. Sexuality is about sex to a degree but it's more about feelings, attraction and hormones. Really knowing your sexuality takes really knowing yourself. It can be as simple as following your gut or as difficult as really spending a lot of time getting to know yourself and doing some soul searching. The most important thing is to wait to have sex until you're ready, and sometimes that takes knowing what you want first. I really hope you take some time to get to know yourself, sweetheart. Best of luck ❤️
Aayla
-
Expert in LGBTQ+
February 27th, 2018 11:23pm
Your sexuality is simply what you feel you are, what you identify with. It's not necessary to have sex to determine your orientation: if you feel sexual attraction towards a certain gender, you don't need to do anything to "prove" it. It's a personal choice: if you think it's helpful, and if you feel like experimenting may help you clarify things, then you can do it. But there is no universal path to discover one's own sexuality, just follow what your heart and your desire tell you, and whatever you'll feel you are, will be who you are. Wheter you should experiment or not during the questioning process is entirely up to you, and both options are fine.