Question
how do i know i am ready to come out as a lesbian? just to family
2 Answers
Last Updated: 07/08/2019 at 10:50am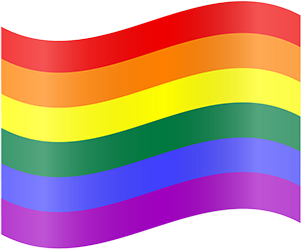 Moderated by
Licensed Professional Counselor
With over ten years experience, I offer a safe and confidential environment  for you to collect your thoughts, worries & life problems with no judgement or assumptions.    
Top Rated Answers
Anonymous
August 13th, 2018 6:28am
if you feel you are ready and you really want to, then i think that would mean your ready to come out. the idea of coming out will always be scary (at least from my experience), but if you feel you're ready to take a leap of faith and do it, then i say go for it! (and good luck!)
Aayla
-
Expert in LGBTQ+ Issues
July 8th, 2019 10:50am
There's not a "perfect" moment to do it. Whenever you feel that you want to be free more than you want to be "comfortable", whenever the desire of being openly yourself is strong enough for you to deal with the fear of making this big step, that's the right moment. I wish you the best! If truly love you and care for you, they'll give you a chance to be listened and understood, and they'll accept you for who you are.