Question
Why Am I petrified to walk away from my lying fiancé?
3 Answers
Last Updated: 09/07/2020 at 4:49am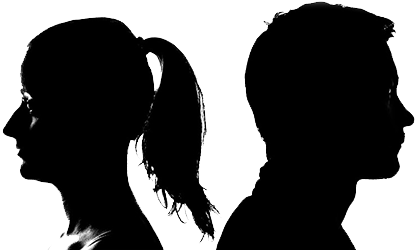 Moderated by
Clinical Social Work/Therapist
My approach is direct, kind, honest & collaborative. My clients appreciate that I help them in a way that cuts through the jargon and gives clear explanations.
Top Rated Answers
If one starts by acknowledging that fear can be paralyzing then we are on to something. Can it be fear of the unknown and that's why one chooses to settle, meaning will there be other opportunity or what would sople think of what does that say about me. When one is able to make sense of some of these important questions one is able to take the correct step regardless of what is to come. In this situation what one needs is courage, self respect, dignity and the willing to not compromise on something g that in the long run is not going to bring love, peace, companionship, trust, care and/or commitment.
PaloP
October 8th, 2018 11:09am
it's all about confident and comfort. Firstly, your fiancé gives you a status that give you access to another group of people (fiancé and married people), and secondly, of course, to have a girlfriend or boyfriend gives us a comfortable postition too, because having a person at our side give us confident. BUT your confident have been betrayed, I think, for your ask (lying fiancé). So you lost the second point. But the first point still is there, so that is difficult to overcome. If you have the strength to break up with your fiancé status, you will be able to walk away from your fiancé.
You are scared because you are trauma-bonded. Throughout the relationship, you have become very comfortable with him and let him invade your personal boundaries. You have created a beautiful persona of him in your mind, but reality is far from the truth, and now you don't wish to face reality and face his true self. Perhaps you are a very forgiving person, and want to give him chances to improve his behaviour. Hence, even though you know the truth, you wish to give him the benefit of doubt. Even though you know he's a liar, you're very afraid of leaving him, wondering if you'll be brave enough to be able to face the world on your own.