Question
Is it usual to breakup twice in 2 months then get back together within a week?
3 Answers
Last Updated: 09/24/2017 at 10:39pm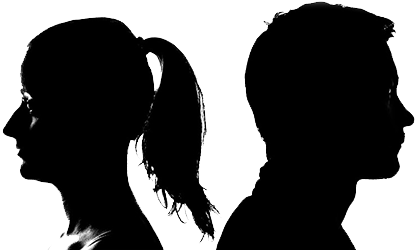 Moderated by
Drug & Alcohol Counselor
Compassionate, non-judgemental and experienced substance abuse therapist driven to helping guide clients to overcome issues relating to abusing drugs and/or alcohol.
Top Rated Answers
Anonymous
September 22nd, 2017 4:14pm
Every relationship is different, so whether or not that's "usual" is a little hard to answer. But that is more turbulence than I would expect to see in a mature, healthy relationship. To an extent it depends on the conditions under which you're breaking up--are you having huge fights and you deal with them by breaking up? Are you breaking up because you're incompatible but getting back together because you have trouble letting go of the relationship? It also depends on your age--I would say this is probably more common among teenagers than adults who have more dating experience.
I think it depends on the situation. I think the better question to ask is why are the breakups occurring, is there toxic components to the relationship, what is the reason for getting back together, and is there a future seen with the other person.
Jake
September 24th, 2017 10:39pm
That's a great question. It sounds like you've been going through some rocky times together which is hard. I can feel you there. If it is healthy and feels right to you, then it is totally okay. It doesn't matter what is normal, but what feels right for you and your partner. If you are healthy and happy and so are they: you are in the clear!