Question
I feel like my boyfriend doesn't really like me and when I talk to him about it he just tells me he does but I don't believe him. What do I do?
2 Answers
Last Updated: 04/15/2019 at 9:13pm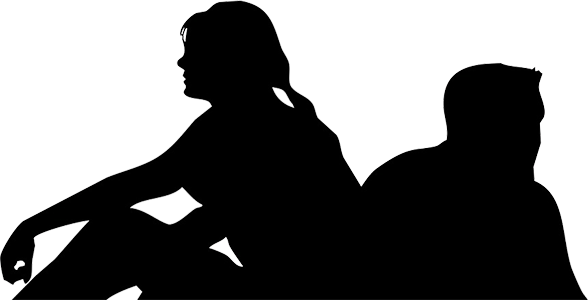 Moderated by
Art Therapist
Life can be messy. Sometimes you need a little support to make your way through it. I love to help guide people through their challenges & to find the beauty in our messes.
Top Rated Answers
You should try to talk to your boyfriend again, and if he tries to blow you off again really try to tell him how uncomfortable you are about his feelings.
I would suggest reflecting on his behaviour and your own with an open mind. What does he do to make you feel he doesn't like you? How do you communicate that you like him? Does he communicate it differently to you? Perhaps in a way you're not used to so you don't take it in, or perhaps not. Try to not be judgemental when thinking of these answers. Try to really be open even if you're annoyed, sad, scared. Is it perhaps a miscommunication and he communicates differently to you which is harder for you to see. Do you think you want more from the relationship? What does he want from your relationship? Do you want the same thing? Good luck, I hope you find what you're looking for.