Question
I'm moving away from my boyfriend. Do I do long distance? I don't know how to handle it.
2 Answers
Last Updated: 09/04/2018 at 12:59am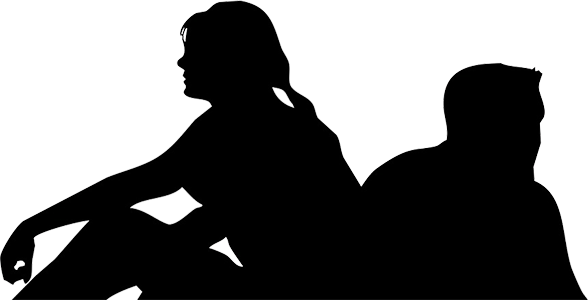 Moderated by
Jackie Dross, M.S. Community Counseling
Counselor
I have a passion for working with people from a non-judgmental, strengths based approach to meet their goals for personal growth.
Top Rated Answers
If you guys really love each other, then do it. Hold on as long as you guys can, you can both do it if you are willing to. It will be hard, for I have experienced it but you can also overcome it as long as you guys make it work, you love each other, and do not give up until you are together again.
No one can answer this question aside from you and your boyfriend. There are many people who have had made a long distance relationship work, and there are many who have not. The key to make it work is that you and your boyfriend have open and honest conversation about expectations, boundaries and needs and wants that you both have. Decide together whether or not this can work, if you both want it to work and then come up with a plan to make sure you keep in touch, see each other regularly so that your relationship stays intact. There is the old saying that absence makes the heart grow fonder but it can also leave people heartbroken if both people are not upfront about what they need and want. Best of luck to you both!