Question
My husband has cheated on me twice. The first time was a year long, the second affair was seven years long. Am I an idiot for staying and thinking he has changed?
2 Answers
Last Updated: 04/13/2020 at 11:16pm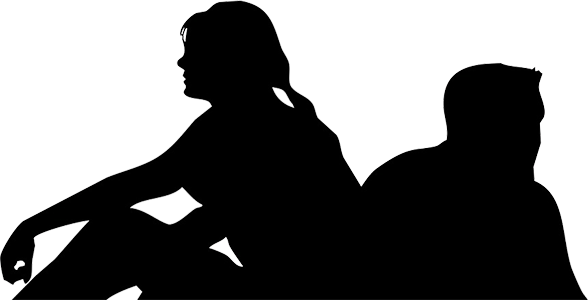 Moderated by
Lauren Brody, Bachelor in Psychological Science, Advanced Diploma in Counselling and Psychology
Counselor
I work in supporting individuals in reclaiming their lives from overwhelming thoughts and emotions and help them to take control
Top Rated Answers
This is normal. Sometimes people think others have changed and that they will go back to the person you once met/married. However, in some cases, this is the complete opposite. You are not an idiot for staying and thinking he's changed, but talking about it to him can help.
You are not an idiot! You don't deserve to be treated in that way. You deserve to be in a relationship where you feel loved and appreciated. In this situation you are not at fault. No human deserves to be treated in such a way, don't feel like did anything to deserve that. In your case, it may be a good idea to seek a third party to sit down with to chat with to find a long term solution that will work best for you. It is important for you to be happy with any relationship you are in!