Question
How do I even begin to search for help?
10 Answers
Last Updated: 04/23/2018 at 6:18pm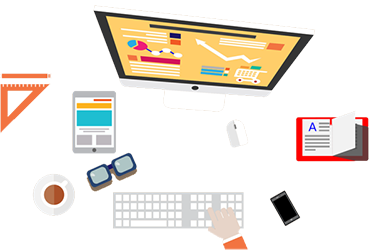 Moderated by
Halayma Khatun, M.A Theology(U.K, UAE), Diploma With Distinction in Counseling, Certification trauma abandonment
Counselor
Compassionate, patient, experienced depression counselor. I use Psychodynamic counseling techniques. My counseling experience is +8 years, I counsel women.
Top Rated Answers
Just like you did! Congrats buddy, you found a community that can help you. Now tell them what is heavy on you, they can help you lift it! :)
In this day and age there are a lot of useful startup tools online by just simply typing your symptoms. This is a quick way to finding general information about your concerns.
There are honestly so many ways. You can start by talking to a close family member or even a friend. There are walk in councilors that you can just sit down and they can help or quote you to a doctor or therapist. You can call somebody from a help hotline or suicide hotline. They can talk and give you help.
Well, coming here was an excellent first step! :) If your need is an emergency please contact a professional immediately and seek professional help. If not, then go ahead and pair off with one of our listeners and we will be happy to help you the best we can.
waip
May 26th, 2015 5:55pm
first by accepting the fact that you need it , then you center your problems and try to be precise about them, and it becomes much easier to seek help if you know what you are looking for exactly .. the more precise the better you ll get helped ..
Ask, ask anyone and everyone. Search on the internet, talk to a counselor. Do whatever it takes to make you a better person. But most importantly take care of yourself!
Anonymous
October 19th, 2015 1:49am
First understand your situation, then find what kind of help suits you - you can browse listeners here, use self-help guides, join group support chats, send personal requests or general requests, or join in discussions and forums.
You've already began by being here and asking for help. You've likely come across the button that says "connect to a listener" somewhere on the site. That will connect you with a trained listener who can support you. You can also check out the self help guides or ask for support in the forums.
Any effort you make sends the universe the right signal -- "Hey! I am willing to do my part!". You may not discover what works right away, but you will discover one more thing that doesn't work, like Edison and the light bulb filaments. Just begin.
Anonymous
April 23rd, 2018 6:18pm
Asking a question here is you beginning to search for help :). A good resource to find help can be google to find resources in your area