Question
How will a doctor decide if I have anxiety?
5 Answers
Last Updated: 04/22/2019 at 2:27am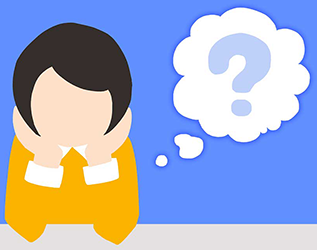 Moderated by
Licensed Professional Counselor
I have been practicing cognitive behavioral psychotherapy since 2007 with a diverse group of adult clients with various diagnoses, all races, and socioeconomic classes.
Top Rated Answers
They will do a diagnosis.They can ask detailed questions about your symptoms and medical history and use psychological questionnaires to help determine a diagnosis.They can also do a physical exam to look for signs that your anxiety might be linked to medications or an underlying medical condition.Take care of yourself,I hope you get better really soon.
When you see a doctor about your anxiety, they simply will talk with you and take notes on the symptoms you are having and how you feel in life situations. Also what might help you is to write down some questions you might have for them. Good luck!
They will consider your symptoms and compare them to anxiety symptoms, take your experiences and see if it is similar to what happens when someone has anxiety.
They will ask you a series of questions, and gauge how your day to day life is. They may have you take a small test.
Anonymous
April 22nd, 2019 2:27am
It might vary a bit, but I know that when my doctor decoded that I had anxiety, she made this decision based off of a series of questions during my appointment with her. She asked me quite a few questions about how I have been feeling about different things over the past month or so. She even asked about how I might respond or do or about certain actions that I might have considered doing in the past month or so. Based on my responses, she then decided whether or not I had anxiety. So I am assuming that your doctor would do something that is pretty much the same or similar when deciding on whether or not you have anxiety.