Question
How do I deal with the feeling that my boyfriend doesn't respect my feelings or opinions?
5 Answers
Last Updated: 12/30/2017 at 4:31am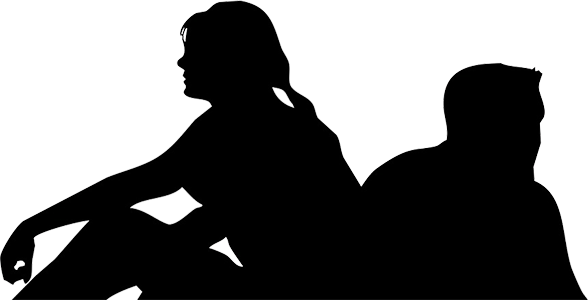 Moderated by
Marriage & Family Therapist
As a Licensed MFT I work with clients to more effectively address, process and learn skills to manage the problems that prevent them from living the life they want.
Top Rated Answers
If your boyfriend will not be respectful of your feelings or opinions then depending on the extent of what his words or actions are then you need to come to a decision of whether being in the relationship is good for you. If this is an issue in your relationshipthen talking to him about it is the first thing you need to do. If he continues then it might be a good idea to decide whether or not you want to be with someone like that. Just realise that we all deserve respect so don't sell yourself short for anyone who doesn't respect your thoughts, feelings and opinions.
First, fact-check. Second, find a proper time you can talk about it. EVEN IF it's just a feeling and EVEN IF you've dealt with it already but it keeps returning, it's still a good idea to bring it up with someone you trust. If insecurity is involved, it tends to return; it's nothing to panic about, just do something about it. When talking with HIM about it, clarify that you are talking about things not to antagonize him (even if it's not just a feeling) but to mend your connection.
I would tackle this issue in steps- 1) Bring your concerns to your boyfriend's attention kindly, and without directly targeting him. Maybe like this, "I feel as though my feelings and opinions aren't acknowledged or validated. I don't feel like our relationship is equal sometimes, and that bothers me." 2) If he listens and understands, then you've done it! If he doesn't understand your perspective or says it's not true, then maybe you should reeavalute your relationship and what you will stand for. A relationship is founded on mutual respect, kindness, support, and understanding. If you feel as though you aren't receiving those things from your partner, I would consider separating.
Ask him why he feels that way and why he doesn't agree with me, instead of becoming upset. Talk about how this makes me feel.
Anonymous
November 28th, 2017 9:11pm
You should try to talk to him, tell him how you feel and elaborate on your views. This will help to build a connection in the relationship and strength your bond.